The Power Of WOW
Our aim is to always exceed expectations; for our clients and for our employees.
When our employees are engaged, excited and enjoy each other's company, this results in optimum service to our colleagues, clients and community. Inspired by their work to help our clients make the world healthier and safer, our well-cared-for people strive to always exceed client expectations. At PSS®, reciprocity is the power of WOW.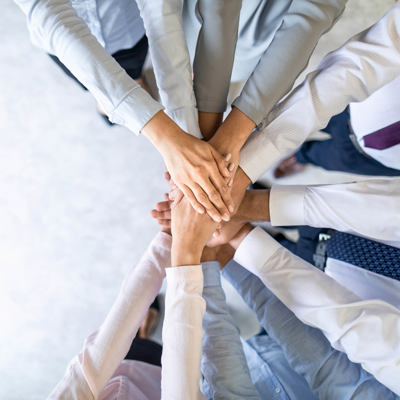 Equality, Diversity & Inclusion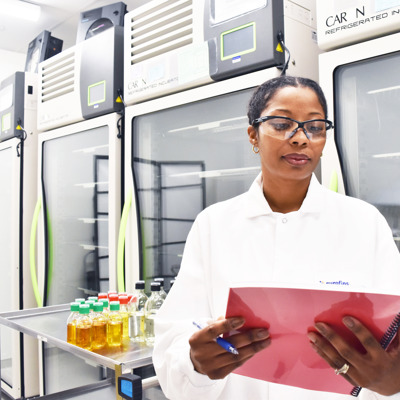 Custom Service Metrics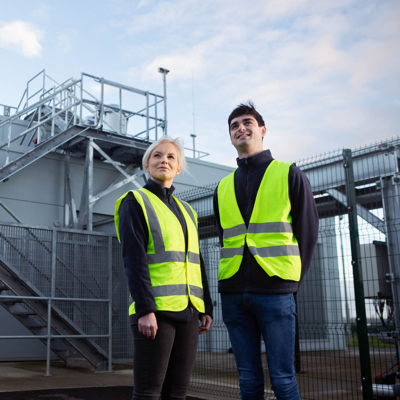 Operational Excellence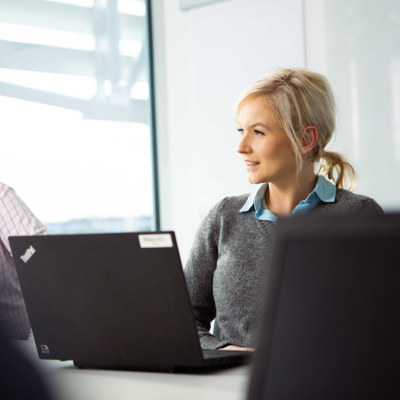 We ask our clients
We Are Trusted Globally
We work with leading international companies across the pharma, medical device, food, cosmetic & consumer products industries - who all trust us with their mission-critical testing. For 20 years, our international network of teams have served clients at their sites, across 20 countries.
PSS® is part of Eurofins Scientific, an international life sciences company, providing a unique range of analytical testing services across multiple industries, through a network of ca. 900 laboratories in 61 countries, and over 61,000 employees.
Eurofins PSS
Eurofins Global
Leading By Example
Our global senior PSS® team flips the hierarchy and believes in serving employees as well as clients. Resolute in supporting our employees and the companies they serve, we all work towards the common goal of making the world healthier and safer.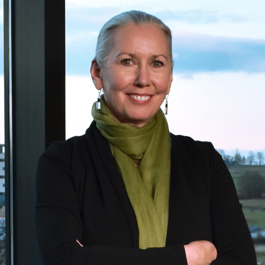 Beth DiPaolo
PSS® Global Head & Senior Vice President Group Operating Council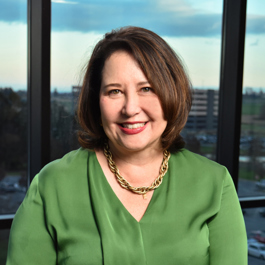 Christina Johnston
President, Eurofins PSS® USA and Vice President, Eurofins PSS® Canada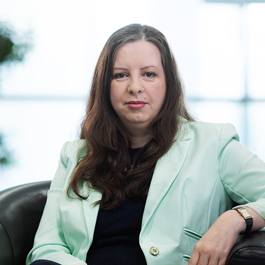 Trish Grace
Senior Director Europe, Eurofins PSS®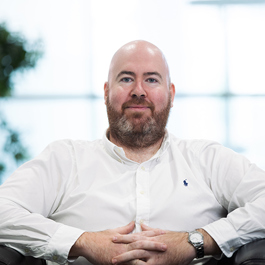 Paul Morrissey
PSS® Associate Director
Case Studies
Learn more about what we do and how we support industries around the globe.